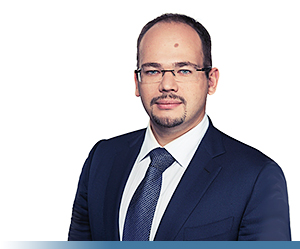 E.A. Chudnovsky
President of International Airports Association
Welcome to the International Airports Association!
In 2012, the Russian largest airports have joined together to International Airports Association to promote their interests, development of new business approaches and constant improvement of passenger's service. Nowday's, we have worked with the government authorities on updating and improving the legislation regulating the airports activity. We pay great attention:
to attract investment to the airport industry,
development and implementation of airport service modern technologies,
to expansion of the route network and increasing airport security.
Our Association is open for cooperation with airports in Russia and abroad, with all who are willing to share there positive experience, whose ideas will help to make our industry more efficient and successful. We aim to create a self-regulating organization on the basis of our Association. This will enable us to have a significant impact on the development of legal acts in the area of airport activity and is widely declare our interests.
On our website you will find all the information about the Association's activities, ongoing projects and future plans, our contacts. Hopefully, you will find a lot of useful information on it,
President of International Airports Association
E.A. Chudnovsky
About the Association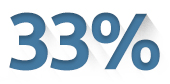 The Association's members serve more than 33% of all Russian passenger traffic.
Members